The idea for CareRooms came from a first-hand experience with the NHS capacity crisis. CareRooms founder, Paul, found there was a lack of hospital beds to accommodate his father when he became ill.
It developed further when he realised there were few viable options for somewhere to recuperate following an accident, or ongoing illness.
Paul adapted the family home to make sure his father had a comfortable and safe space and was close to family and friends. When Paul's father passed away, his converted room had all the equipment required to provide safe, comfortable care for recuperation, but no-one to use it. 
CareRooms was born from this experience.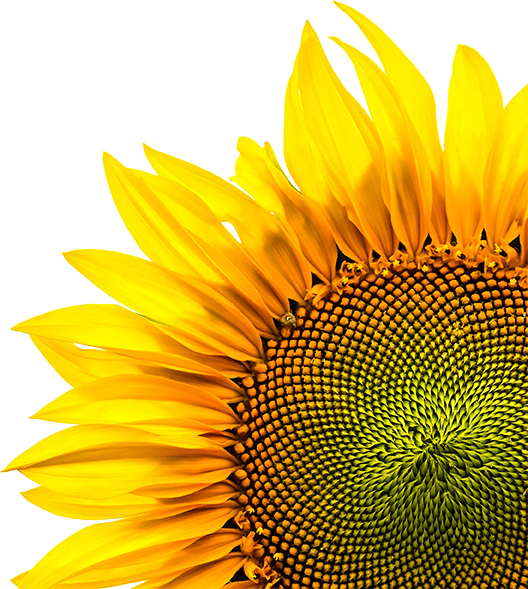 CareRooms is a safe, flexible and national network of amazing people who have accessible space in their homes. 
These spaces can provide patients with the freedom to choose a better way to recover. To choose not remain in a hospital bed for longer than necessary, to choose not be at risk of further illness and infection and to choose to learn about their condition and help reduce the risk of recurrence.
Our service also helps tackle social isolation and eases the growing capacity crisis in the NHS and other global healthcare providers.
All of this is done in the safest possible way, with stringent guidelines, training and background checks.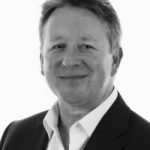 Paul has a background as a serial entrepreneur (New York Bagel Company, Quealth.co, mymhealth, and an investment portfolio in medtech and Fintech). Following his personal experiences of caring for his father, this is Paul's cause. He is using his 25 years of healthcare experience to create the very best Host and Patient experience and to help our Communities to help the NHS.
Based in the UK and USA, Jonathan is a surgeon, a serial entrepreneur & investor.  He is also our medical advisor as well as advising us on our market entry and leading our funding raise and USA expansion.
Julian started his career with Unilever and has had senior positions with a range of FMCG and International Brand and Advertising Agencies. He brings a wealth of experience to the team and is helping us to devise a strong brand, marketing and communications strategy.
Lizzie cared for her Grandfather for many years and experienced the care system issues first hand and is passionate about bringing her customer services experience to the care model. Lizzie has 8 years management training and leadership experience with John Lewis covering retail and operations. Lizzie is leading our operations and delivering excellent user experience.
Robert has held senior Board Finance positions across the world in a range of industries from Consumer goods (Unilever) Oil and Gas (Shell) to Financial Services (Noble Group). Robert is responsible for our corporate governance, finance control and management systems.
George brings a wide range of experience in both product design and technology having worked for international companies (Sky, USA Defence) and startups.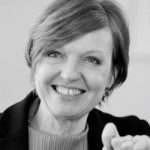 Pam has her own management consultancy, Newhealth, and is a Fellow of the Judge Business School of the University of Cambridge. She is co-chair of The Cambridge Health Network, sits on the Investment Committee of Cambridge Enterprise and is a member of Cambridge Angels. Pam was in management in the NHS and has spent many years working in the USA. She is an Adjunct Professor at Imperial College Business School. Pam is ensuring that we manage the political landscape and that we are well connected into the health systems.
Linzi is a highly accomplished HR and Change management Director with international experience at wide range of Blue Chip companies including Vodafone , ATOS, Noble Group and Shell. Linzi is ensuring that we develop and maintain a strong culture and human resource structure to enable us to scale quickly and to retain and develop our talent.
Partners And Accreditations
Call us on 03331 212 227 to find out more about CareRooms