 Can you help people in your community get back on their feet quicker?
We're looking for people who can offer a safe, comfortable space to help people who are fit for discharge from hospital but not quite ready to go home.
All you need to become a Host on the CareRooms platform is a spare room or annexe with access to a private bathroom, a friendly demeanor, and the desire to help people in your community.
We will provide all of the training and support you need, provide independent care and support to your Guests, and you could earn up to £50 per night.
Why become a Host?
In this video our CEO, Paul Gaudin, discusses the benefits of becoming a Host on the CareRooms platform.
Turn your spare room into a CareRoom
Complete our simple form and we'll get in touch.

Register
Click the "Become a Host" button if you have a spare room or annexe you would like to convert into a CareRoom.
Training and Support
After a telephone call to discuss CareRooms in more detail, we will arrange to visit your home and guide you through our training and safeguarding process.
Welcome your Guest
After completing our training and on-boarding process, you'll be ready to welcome your first Guest!
Help to take pressure off our health service
whilst assisting your local community. As a Host, you will:
Be financially rewarded for your kindness
Have food for your Guest delivered to your door
Receive safe and secure Host protection
Have access to our 24/7 support hotline
Register your interest
The Role of a Host
All we ask a Host to do is:
Provide a warm welcome and a fond farewell
Prepare 3 hot meals a day, which are delivered to your door
Offer conversation and companionship
Refresh and clean the room after each stay

Earn Extra Income
No Care Experience Required

Full Flexibility, Based On Your Availability
We Help Tailor Your Room
Quality Food Delivered to Your Door
Comprehensive Training Provided
24/7/365 Support From Our Team
Full Control of Bookings and Availability
<
Currently accepting Hosts in Cambridgeshire & Surrey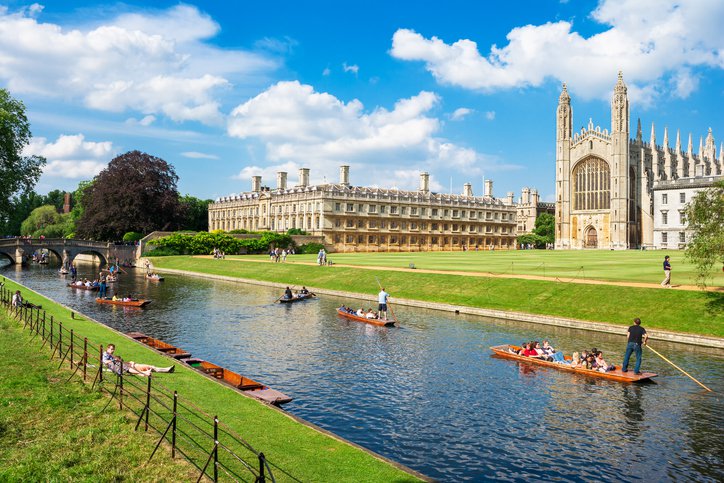 Want to become a Host?
If you are interested in becoming a Host please complete our form and a member of our team will be in touch to discuss this with you. Even if you live outside of Cambridgeshire and Surrey, if you enter your details we'll let you know when we'll be expanding into your area.
Register your interest