Recover in Comfort.
CareRooms.com offer welcoming, supportive and safe rooms for people seeking an alternative place to recover or a respite break.
All from just £135 a night.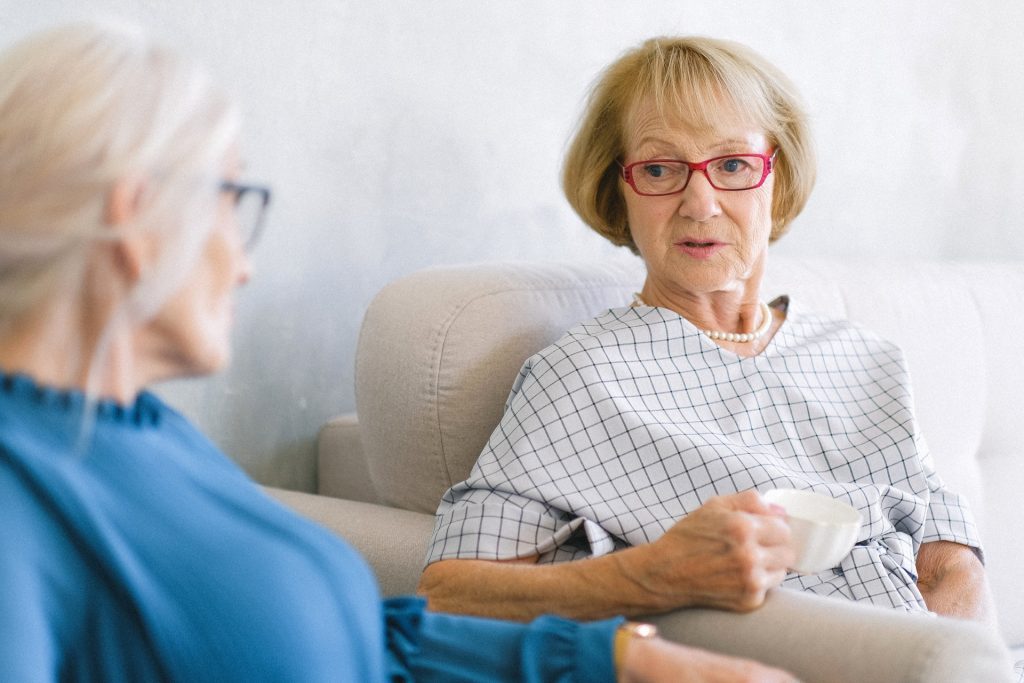 Archie, a Guest, talks about how CareRooms.com was there for him when he needed it most.
CareRooms.com was designed with you in mind. Our founders started CareRooms.com based on their experience with a loved one who needed somewhere to recover, that wasn't a hospital or a care home.
We know that being unwell can be an uncertain time and that's why we work hard to ensure you can have somewhere safe, comfortable and welcoming to recover after an operation or period of illness. 
Our Hosts provide 3 meals a day, a clean & safe room and most importantly a reassuring welcome. They are vetted, trained and fully supported to provide you with the best possible experience and our rooms are adapted with the latest technology and trusted equipment to ensure you feel right at home. 
You can contact our friendly team by phone, through our website or on Facebook for a chat about CareRooms.com or to receive a brochure with more information about our service.
Why choose CareRooms.com?
Friendly Hosts there to support you

Your friends & family can visit (some allow pets too)

Ongoing support after your stay, if required

You'll be welcomed into our community that cares
Video GP consultations available

Three delicious, healthy meals a day 

Discrete 24/7 vital sign and health monitoring

Relaxing environments, optimised for wellness
Fully background checked households

We are a CQC Regulated Provider

We only work with trusted partners

Each room has a Guest emergency alarm with secure monitoring equipment
Archie - Valued Guest
"My CareRooms stay was so very special,and it was a much-needed respite from being a full-time carer for my loved one. Thank you!"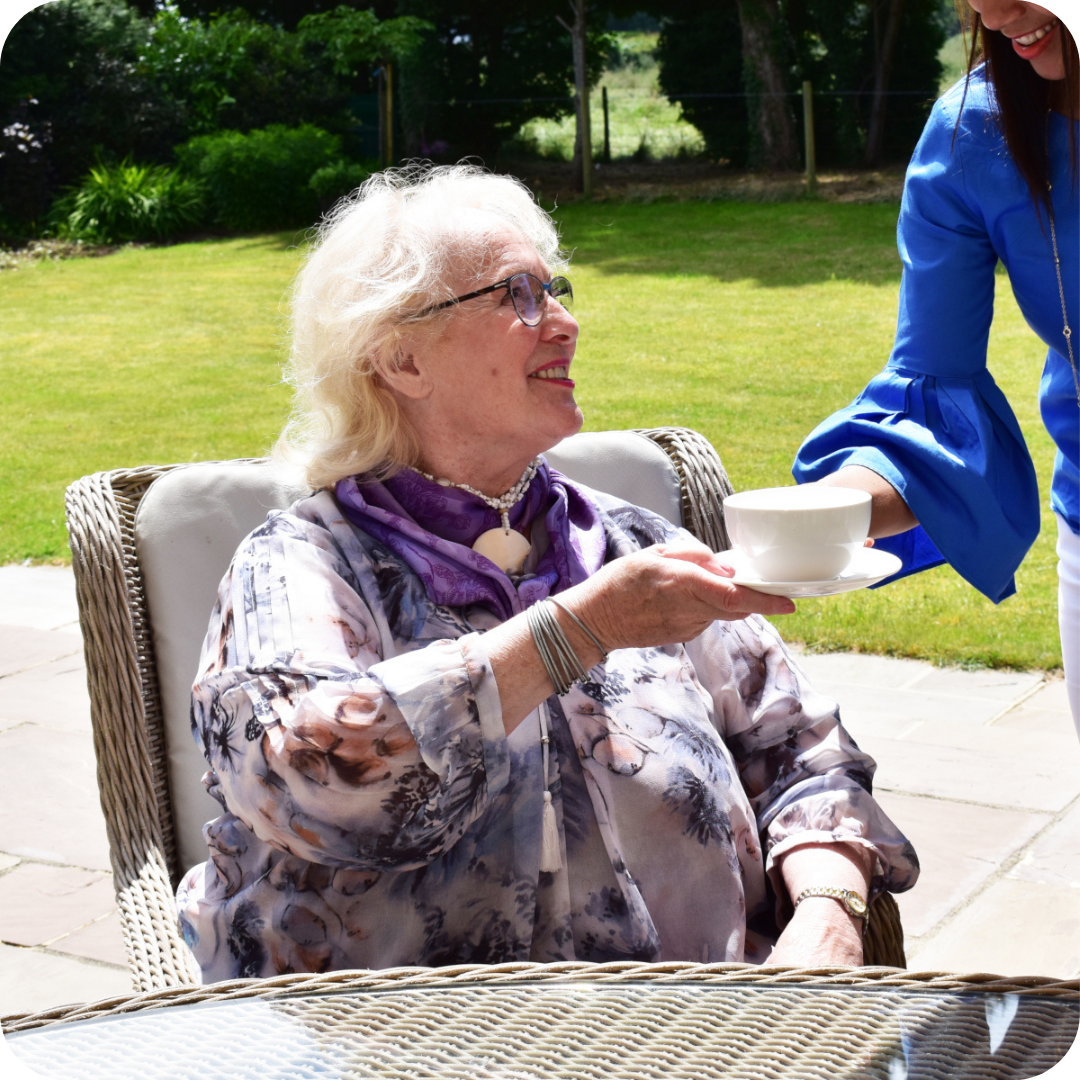 Denny - Valued Guest
"I found my Host to be wonderful and really supportive after my operation. The room was lovely and the food was top-notch too!"
Karen - Valued Guest
"I wanted to thank you for the opportunity of staying in a CareRoom, it was a pleasure staying with such a nice Host."
CareRooms.com work in partnership with