CareRooms provides a calm, supportive environment for a better way to recover.
If you need a short break after a stay in hospital or for a period of respite,
we can help. Our Hosts can provide care in the familiar surroundings of a
home environment.
Why choose CareRooms.com?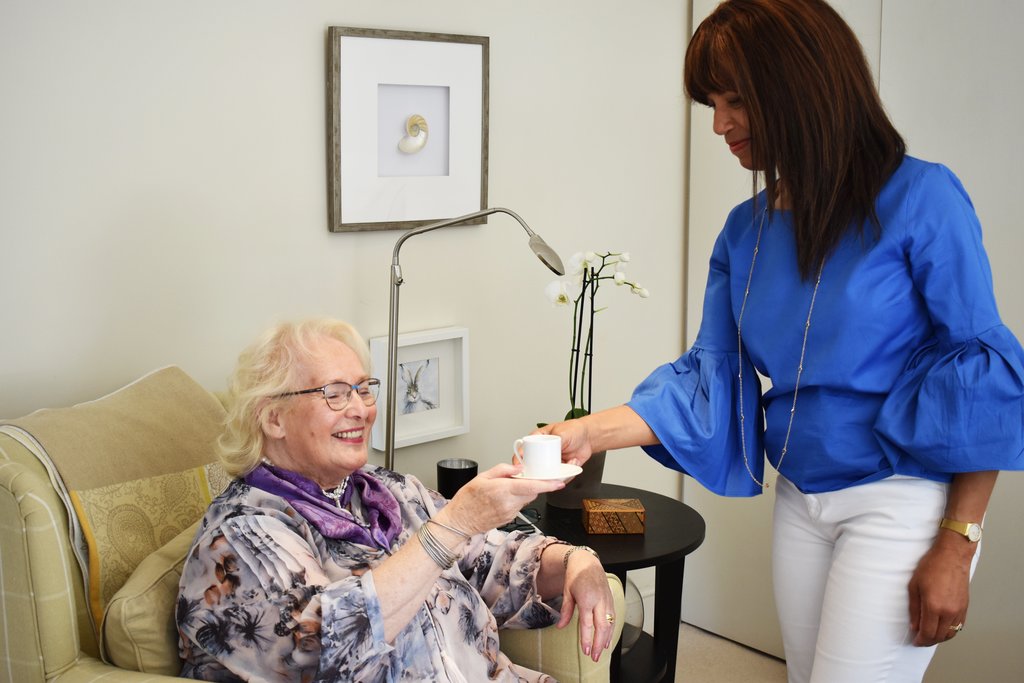 Who we are
We are a CQC regulated service providing a local home from home environment to recharge your batteries and encourage independence.
CareRooms Hosts have safe, comfortable, rooms with connected technologies for the peace of mind for you and your loved ones.
Included in the service we provide:
Homely & safe accommodation
3 delicious meals a day & beverages
Friendly & welcoming Host
24/7 support
Mobility aids
COVID-19 response
Click here to find out how we are adapting our work
in response to the COVID-19 pandemic.
What are you looking for?
Vetted Hosts
Hosts, and their household, all undergo DBS checks so we can ensure they meet our high standards
All their properties are assessed for safety and security.
Each room has a digital access log which records who comes and goes to keep you safe from unwanted visitors
24/7 Access to Our Teams
Our telecare team is available at the touch of a button to provide guidance and support
We can arrange video GP appointments for you during your stay, at no extra cost
The CareRooms.com monitoring team are able to monitor your vital signs to ensure you are staying safe and well throughout your stay
Fully Trained Hosts
On top of background checks, our Host go through a detailed training programme which has safeguarding front of mind
Our Area Managers assess competency regularly and ensure training is kepy up to date
The training package is updated regularly to include the most up to date courses, including COVID-19
Hear from our Community
"My CareRooms stay was so very special, and it was a much-needed respite from being a full-time carer for my loved one. Thank you!"
Archie – Valued Guest
"I found my Host to be wonderful and really supportive after my operation. The room was lovely and the food was top-notch too!"
Denny – Valued Guest
Contact us today to find out how CareRooms can help you
Call us on 03331 212 227 or click here to register your interest as a Guest or
click here if you would like to talk to us about becoming a Host.
CareRooms.com work in partnership with